CBSE Question Bank Books
New Books will be available till 15th October with 2023 questions including compart questions.
Download Physics Question Bank 2024
Download Chemistry Question Bank
Currently working on new question bank books for students who will appear for 2024 board exams.
The updated books will contain:
All questions from 2018 - 2023 (including all sets and compart papers as well)
Strictly according to the new CBSE 2024 Syllabus.
ChapterWise YearWise previous years questions with 2024 sample question papers.
All questions will include 'Theory Recap' for revision so you don't need to open another book while studying.
The price of the books will be around ₹45 - ₹55
---
Install the Libgen Books App to buy and read the full book in PDF Format available at Google Play Store.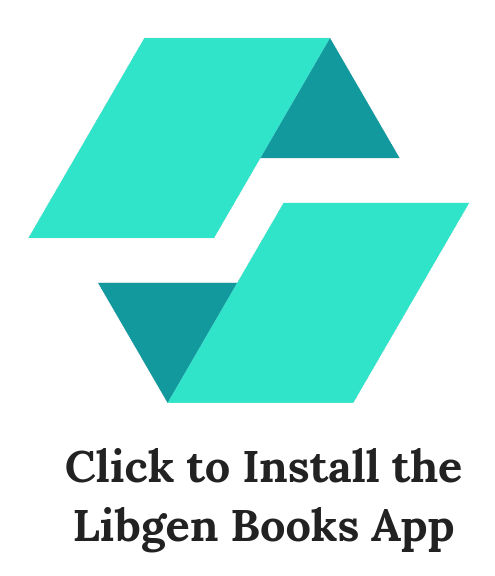 ---
---
All the Question Banks Books will be available till October First Week 2023 and your Board exam will start from last week of Feb or first week of March 2024. So If you can wait till October you will get the best question bank at price ₹53 with all the recent questions of 2023 including compart questions which other publisher's won't publish. Else you can buy other publisher's book.
If you want to see the quality of our book then you can download our Question Bank books of 2023 board exam link given below of Telegram Channel.
We are building our separate app to make available all the books we will publish for students including CUET Question Bank books at price range between ₹50 - ₹65.
cbse.page publishes CBSE Question Bank Books in
Mobile readable
With bigger fonts
No more zooming-in zooming-out
PDF format
Affordable for all students
Also check out:
---
Physical Education Chapterwise Yearwise Question Bank Book
---
Chemistry Chapterwise Yearwise Question Bank Book
---